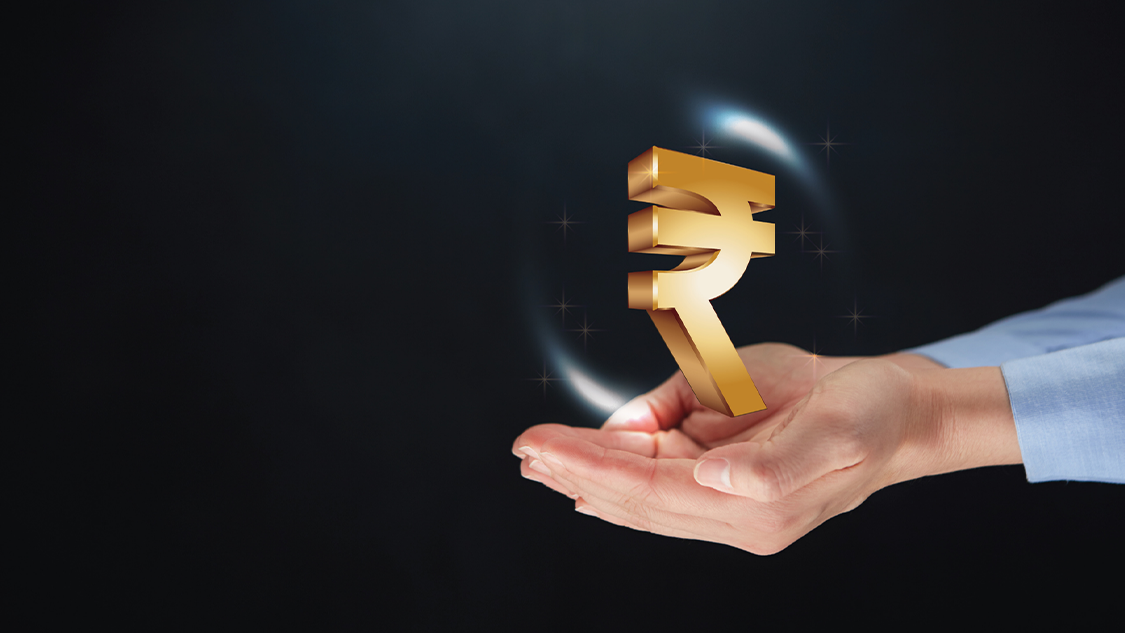 BFSI
The Banking, Financial Services and Insurance sector benefit a lot due to our video and live streaming services. Our Live Intranet Webcast Service comes handy for communications within the organizations in BFSI Sector. Through webinars and product specific videos, organizations make investors aware about investment opportunities. Through our E-Learning services, we add a lot of value in the training and development department. Our team ensures that the needs are understood well and communication in the videos is handled perfectly. Also, the webcasts of events are executed to perfection while maintaining the high standards that the BFSI sector demands.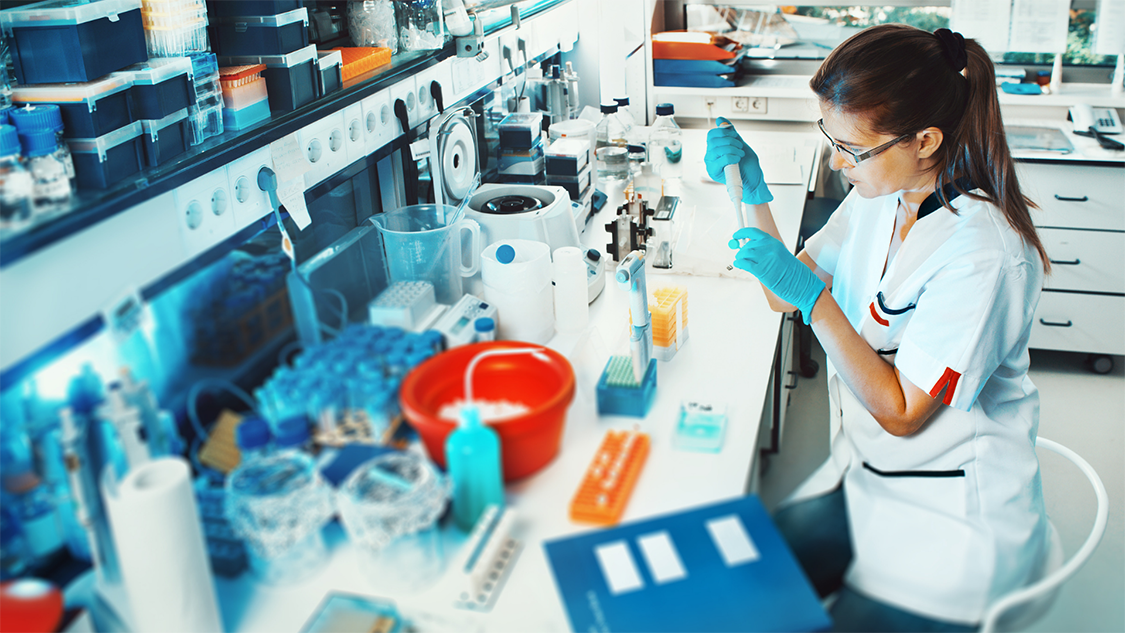 PHARMA
Right from Surgery Events all the way to video conferences – there's a lot that we can offer to the Pharmaceutical Sector. We cover all kinds of services to cater any video production requirement that this sector can possibly demand. Pharmaceutical Industry is at its all time high and there's a consistent requirement in it for solutions that provide speed and swiftness. That's exactly what Netcast Service brings in. We ensure that doctors, medicine companies and other organizations related to it get complete video and live streaming related solutions that result in more productivity.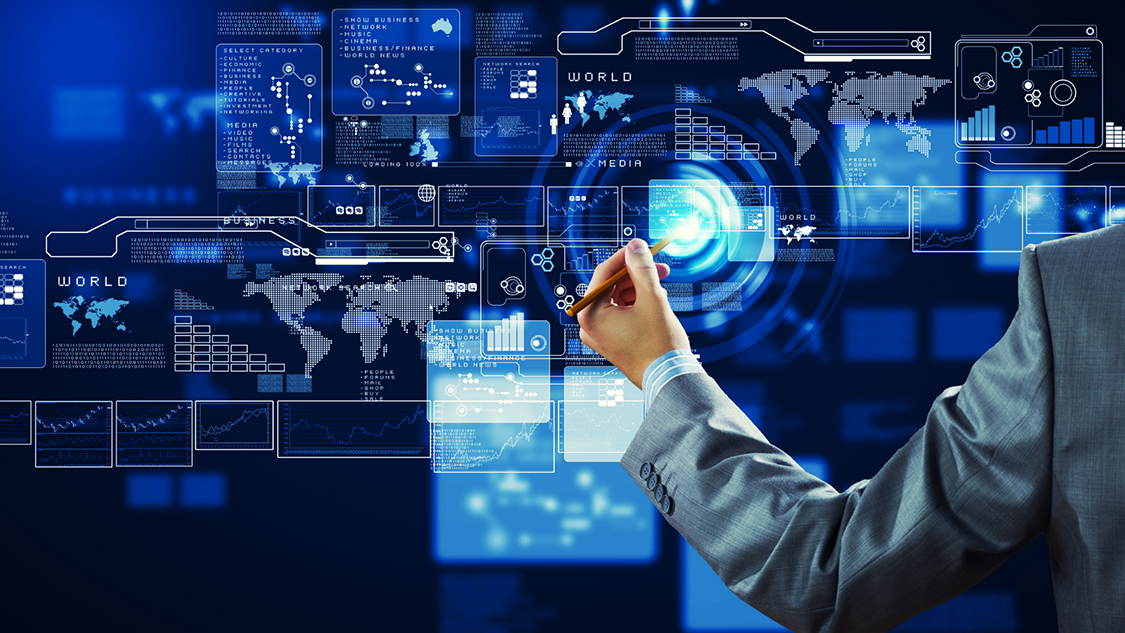 I.T.
The business of I.T. Sector is a lot more global as compared to another sector. With a lot of work being outsourced, there is a constant need for video conferences, E-Learning and live streaming services for smooth communication. Netcast Service ensures that I.T. Sector organizations get everything they require in order to carry out daily operations with people on the other side of the world.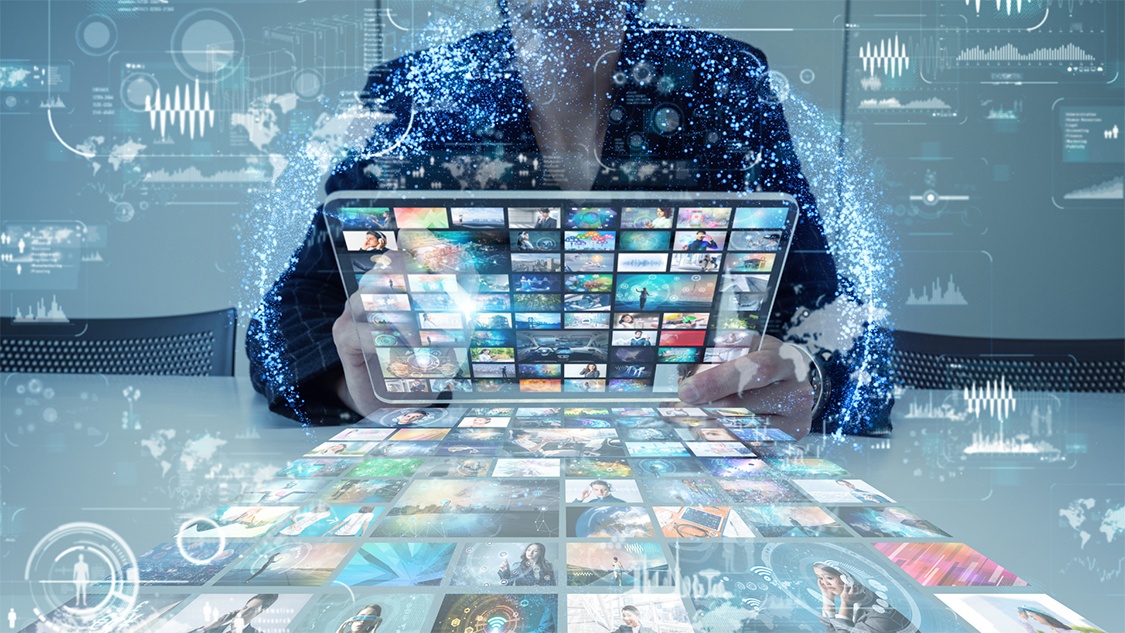 MEDIA & AD AGENGIES
The world of media and ad agencies is always on its toes. From meetings with the clients to talent auditions, live streaming is now part of this ever growing sector. The team at Netcast does everything in their capacity to maximize the efficiency of these agencies and ensure that they get best live streaming experience while carrying out their day to day operations.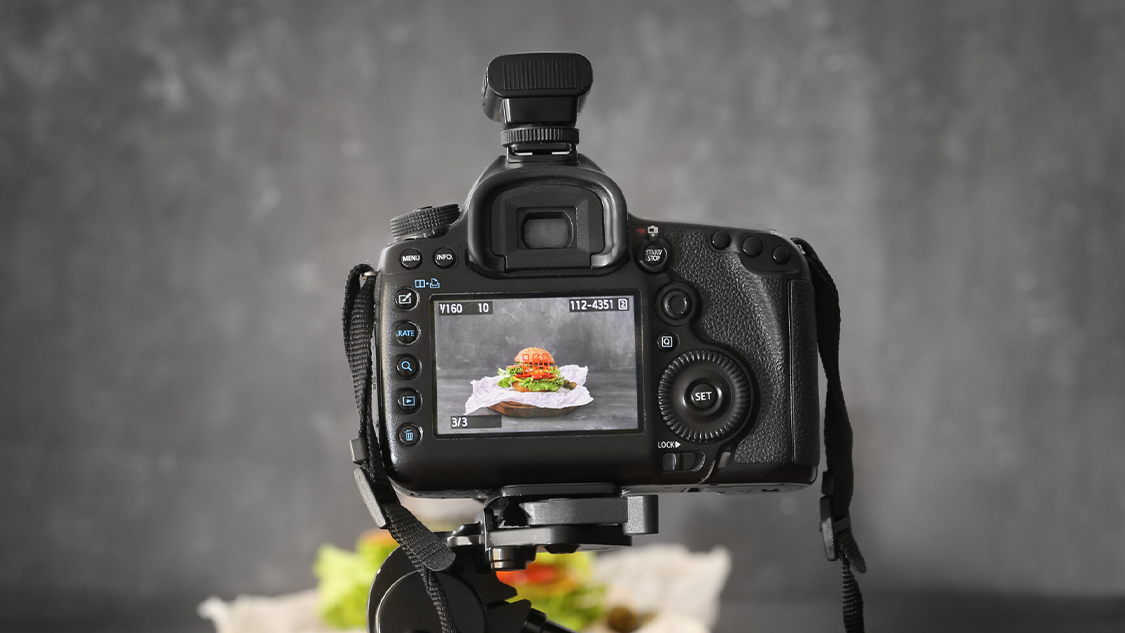 CONSUMER GOODS
Every announcement, every consumer product launch in various industries, matter a lot. With competition and stakes in the market at an all time high, brands in sectors like automobile, telecom, electronics, mobile phones etc. are leaving no stone unturned to grab consumers' attention. Netcast is equipped enough to provide best live streaming services to brands and businesses related to consumer goods or services. We're versed enough to ensure that organizations present their events all over the internet in the best possible manner to create the right hype that their new product requires.